"I think if you're too concerned with being cool or hip or liked, you can't..."
– Michael Schur (x)
2 tags
The Billion Movies I Have to watch in the rest of...
The Amazing Spider-man Brave Perks of Being A Wallflower Anna Karenina** The Hobbit Gravity Lincoln Django Unchained Les Miserables The Great Gatsby*** * In the end I know I'm only going to end up watching about three or four movies on this list and those will most likely be Perks, Anna, The Hobbit, and Gatsby. ** Hey Joe Wright and Focus Features: Can the trailer come out like...
"If adventures will not befall a young lady in her own village, she must seek..."
– Jane Austen, Northanger Abbey (via iheartspeaks)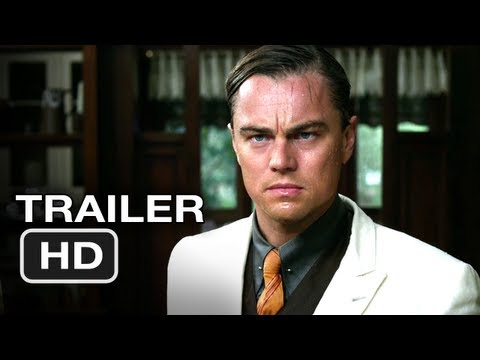 "Her heart was a secret garden and the walls were very high."
– William Goldman, The Princess Bride (via musingsinfemininity)
"There have been about 514 Leap Years since Caesar created it in 45BC. Without the extra day every 4 years, today would be July 28, 2013. Also, the Mayan calendar did not account for leap year…so technically the world should have ended 7 months ago."
2012: The Year of the Bow
danfaust: The original release date for Brave was March 23rd I believe. 
TINTIN WAS SO GOOD
gingerhaze: the sassiest action hero of all